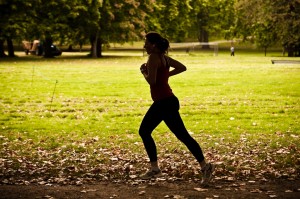 "Happiness and the Mob" may sound like a movie title.
But, I chose it as the title of this article to catch your attention so that I can share some thoughts about your happiness as an endurance runner or walker that, as far as I recall, I've never shared.
When "mob" caught your eyes, what was your first thought?
The word "crowd" is sometimes interchanged with the word mob, and I want to talk about how it can be a positive or a negative for your happiness.