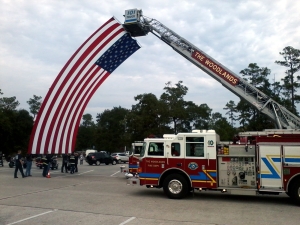 Happiness and frustration go together. This may seem counter-intuitive at first blush, so let me explain.
Quoting author and marketing guru Dan S. Kennedy in the November, 2013, No B.S. Marketing Letter, "There seems to me to be a connection between the amount, the frequency, [and] the severity of frustration a person can handle and the kind of success they achieve."
Quoting author and AEI president Dr. Arthur C. Brooks from his Summer, 2009, "Why Giving Matters" article in BYU Magazine, "Happy people show up for work more, work longer hours, work more joyfully, and are happier with every aspect of their productive lives. Happiness is the secret to success."
So, happiness and frustration go together.